CMEA Preview – What's Cooking at the Mayor? (you could win a wireless system!)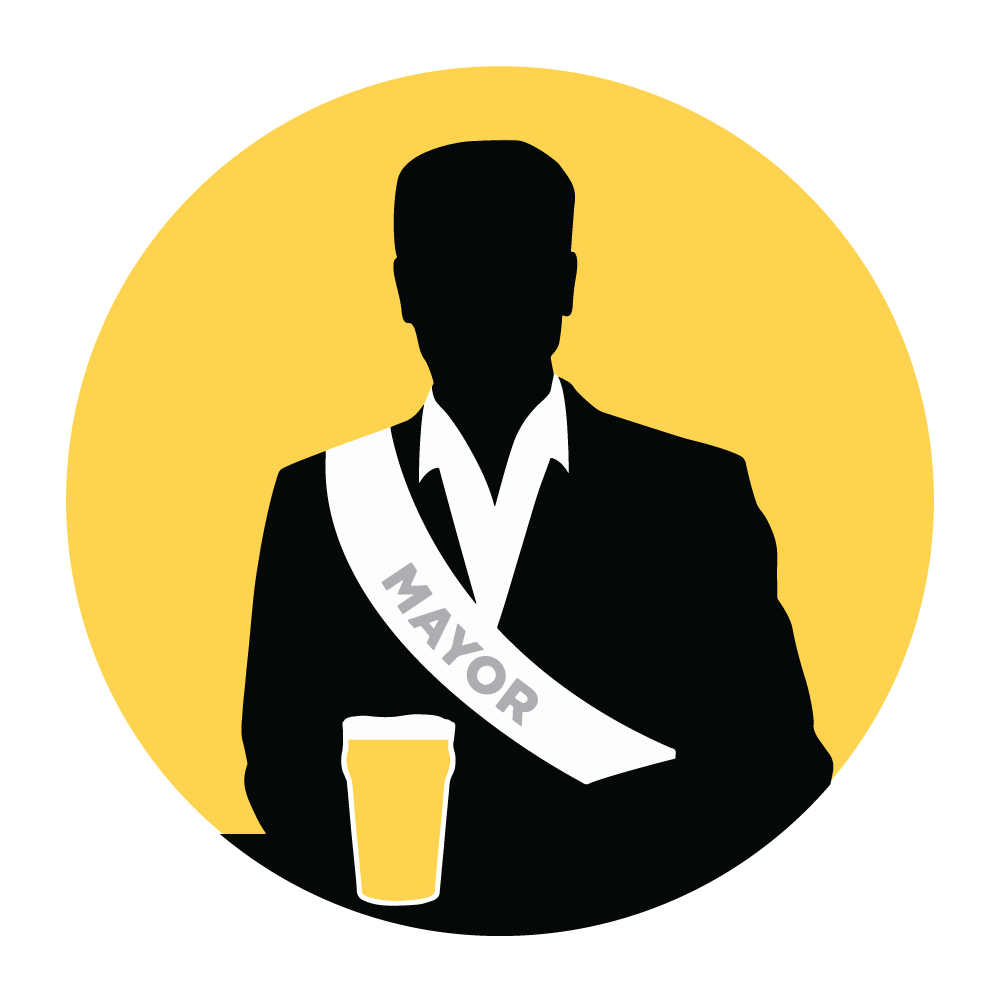 Making a great video doesn't have to be complicated or involve lot's of expensive gear that you need a degree in electrical engineering to use. To demonstrate how easy it can be to make video content that is informative and engaging, we partnered with The Mayor of Old Town here in Fort Collins, Colorado to make two cooking shows with recipes right from their menu!
BONUS – You can win one of the wireless systems we used to make this video! Just go here and register for our E-newsletter by January 27, 2021 and you're in!
ADDED BONUS – If you're attending the 2021 Colorado Music Educators Association virtual conference, you have a second chance to win! Attend the Boomer Music/Podcasting Store evening session and you will receive instructions on how to enter (no purchase necessary).
ANOTHER BONUS – We will be releasing the second recipe (Mayor Mac and Cheese; not to be missed!) and a behind the scenes video showing how we created this video at our CMEA evening session. So not only can you win a wireless system, you can also learn how to use it to make engaging content while getting a behind the scenes peek at how to make some amazing food!