Trumpet Maintenance, How to Shoot a 3 Camera Video, and a New Product! It's the Weekend Update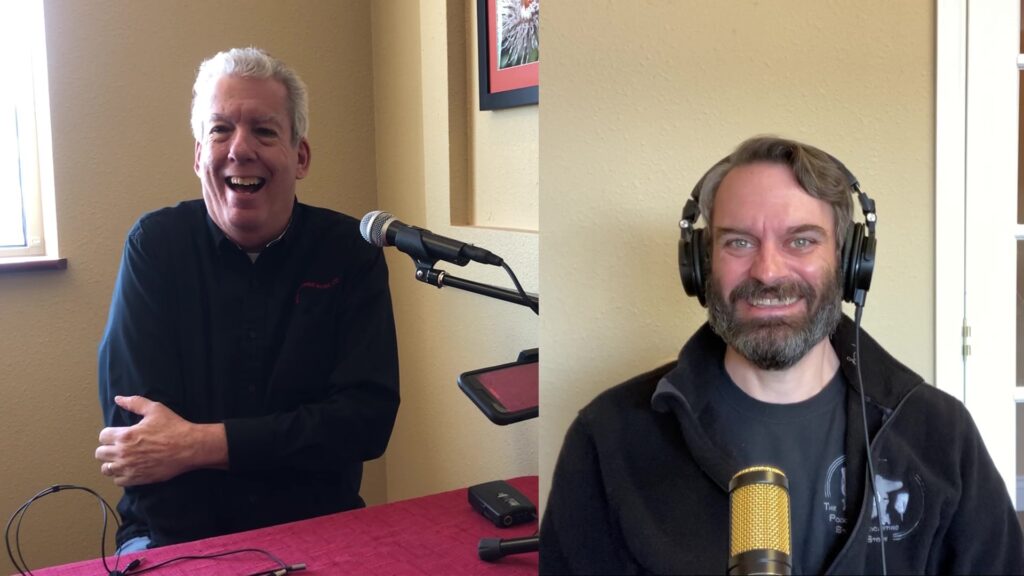 In this Weekend Update
Drew gets philosophical about why we buy, the emotions behind buying decisions, and why you (yes you!) are in sales. Read about it here.
*AND*
Former SE Shires trumpet builder and current Boomer Music Company repair shop Manager David Smalley sits down to talk trumpet maintenance. He touches on such topics as:
Simple routine maintenance you can (and should) do at home
How often to get a professional chemical or ultrasonic cleaning
Lubricants – What to and not to use
Stuck mouthpiece? There's a tool for that!
and more!
*PLUS*
Ward discovered a new product! If you have been using a Shure wireless system with the TA4 plug, you know how hard it it to connect that directly to your smartphone. Ward has discovered a solution that is as easy to use as it is effective. And you won't need a bag full of extra cables and adapters to make it work.
*FINALLY*
Drew and Ward recently made a product feature video using a three camera, two microphone setup. Since Drew has been asked how we do this, we created this "behind the scenes" video! Topics covered include:
Gear Used
Problem Solving (knowing what it is supposed to look like when finished)
How to Set Up Synchronizing Your Video and Audio Sources
…and more!