Win Some Great Mics! Weekend Update 02-21-21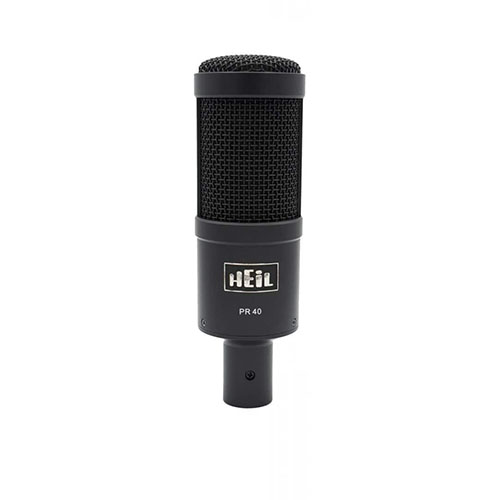 Heil Sound is giving away one of their new PR40 microphones in black! This is the exact model that Drew uses on the Weekend Update, so watch the video and hear how great you could sound if you win!
ALSO this is the last week to enter to win a R0DE Wireless GO! And an added bonus, when you sign up for our E-newsletter you'll never miss another video or contest!
Register Here
AND watch our video highlighting the R0DE Lavalier Headset! It puts your lav mic in exactly the right place so you'll always sound great.
Watch Here
ALL THIS plus some valuable educator resources are in this Weekend Update.