Marching Band Judges! Improve your adjudicating with some easy to use gear.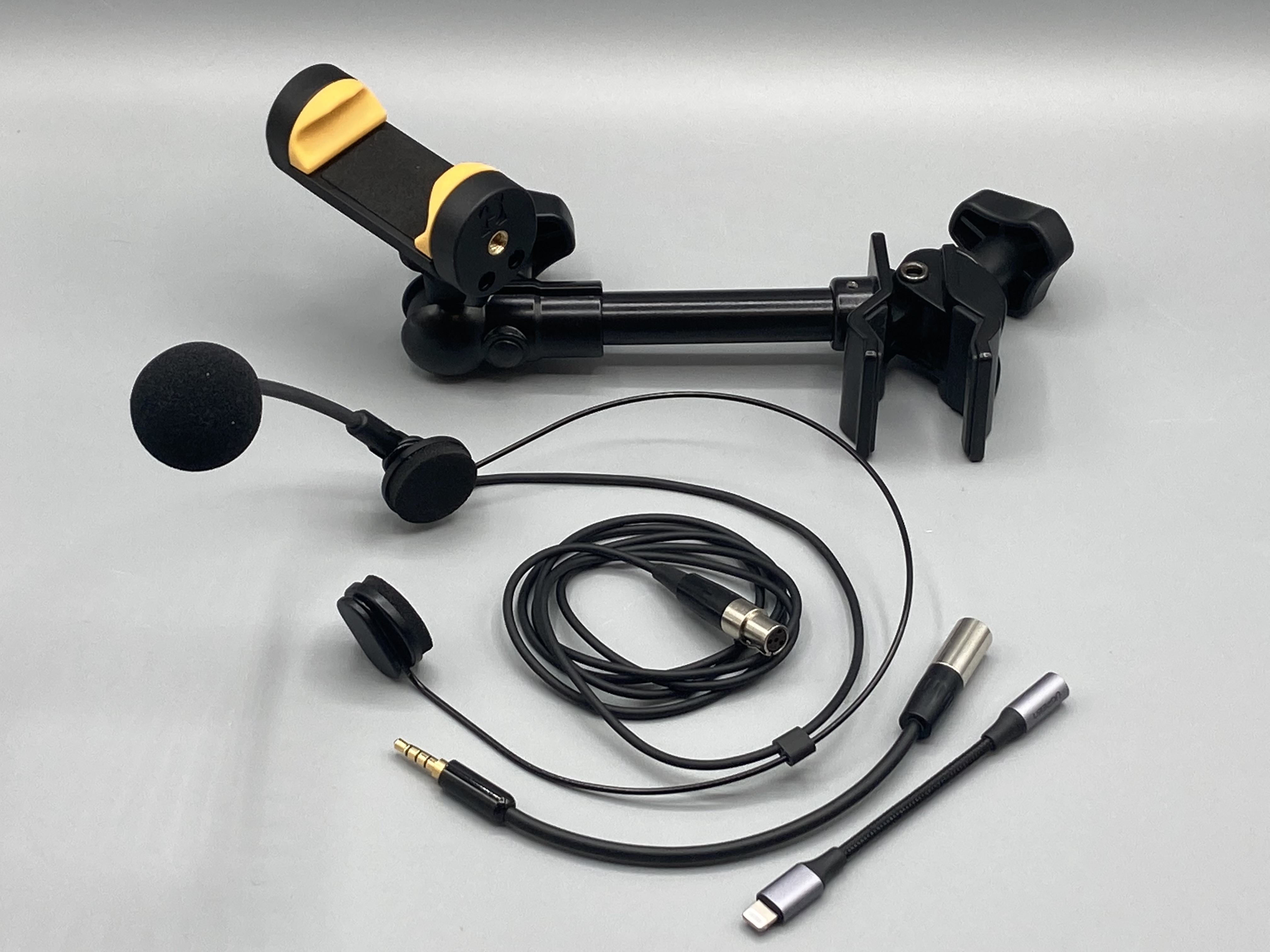 Do you judge marching band? Are you tired of fumbling your smartphone while trying to hold it your face while adjudicating? Do you wish there was a better way to interact with Competition Suite?
Now there is!
Ward and Drew show some option for microphones, connectors, wireless systems, and device holders that paired with your smartphone or tablet will allow you to do what you do easier. Sound complicated? It is not. See what you have been missing!