Weekend Update 01-31-21: CMEA Wrap Up!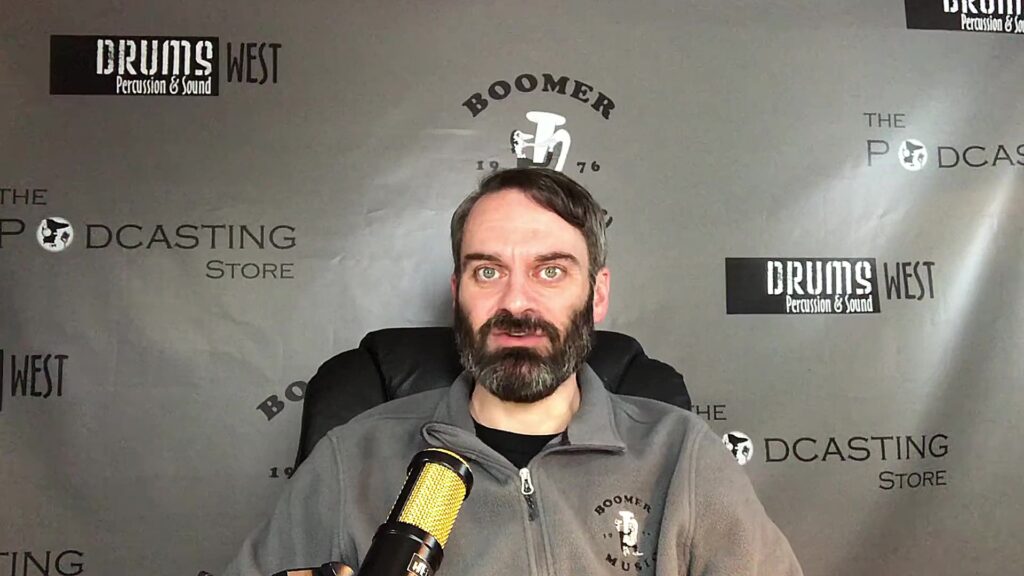 Thank you everyone for a great CMEA! Our evening session was so much fun that we may need to do some more of that sort of thing in the future.
In this update:
We released the cooking videos (including the behind the scenes how-to) to our YouTube channel. So if you missed it (or want to see them again) we've got you covered!
We also released our lavalier microphone video exploring the R0DE Wireless GO, so if you have or are considering one of those wireless systems you'll want to give that a look.
Also we have winners in our Galaxy GT-V giveaway! Congratulations to Russ Massey and Diane Penny! We'll be contacting you to arrange delivery (and to help you get it up and running, if you have any questions).
This giveaway was a great success, so we'll do another one for February! Stay tuned for details.
And finally, we're releasing a Boomer Music Care and Feeding video on Thursday! I'll show some simple things trumpet players can do to clean their valves and keep them working right. Thank you for your support. If you like the Weekend Update, tell a friend! And don't forget to subscribe to our YouTube channel, like us on Facebook, and subscribe to our e-newsletter.
Gear Used to Make This Video: