Weekend Update 1/3/21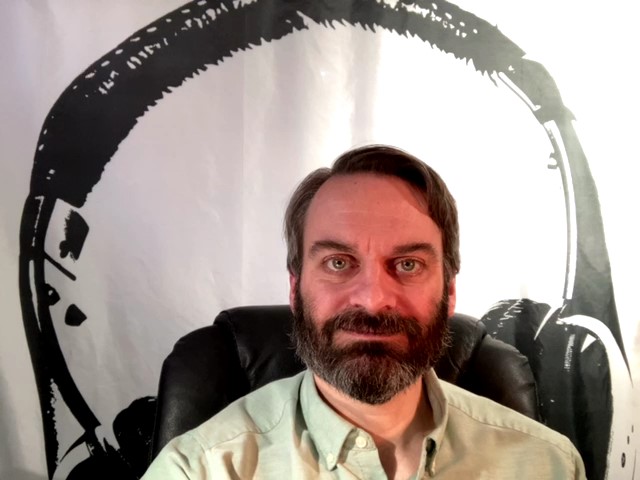 This week's Update is all about getting ready for the Colorado Music Educators Association conference at the end of then month. We're excited to be sponsoring an amazing session at this year's CMEA virtual conference on Podcasting and the Virtual Director! Our presenters are none other than Charles Menghini (Band Talk with Charlie Menghini and Friends) and Don Stinson (The Bandmasters Podcast). You won't want to miss this one!
This video was recorded "in studio" so I was not concerned about mobility or wires, allowing me to use my go-to studio microphone, the Heil PR-40. I ran this through a USB to lightning adapter directly into my iPhone and then set it up with my usual mic stand/phone holder, clamp mount rig.
Gear used to record this video:
iPhone SE
Heil PR-40 Dynamic Microphone