Audacity Tutorial: 17 Essential Podcast Recording & Editing Tips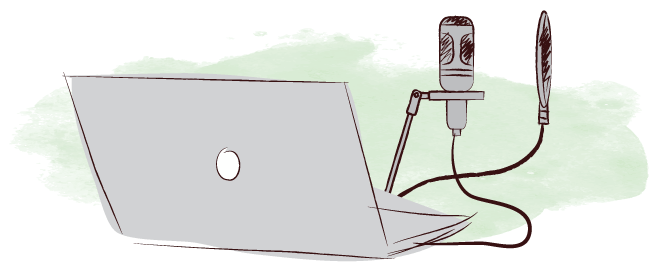 If you are just starting out podcasting, give buzzsprout a look for your hosting, distribution, promotion, and stat tracking needs. We are not paid endorsers or users of their products, but their Audacity Tutorial got our attention as a resource that should be on every podcaster's reading list.
This guide has easy to follow instructions and illustrated examples. We have been using Audacity for a while now and tip number 5 was a revelation to us and one we'll be incorporating as a time saving measure in all our future audio recordings. Check it out and increase the quality of your audio today.
Resources