Win an All-Black Heil PR40!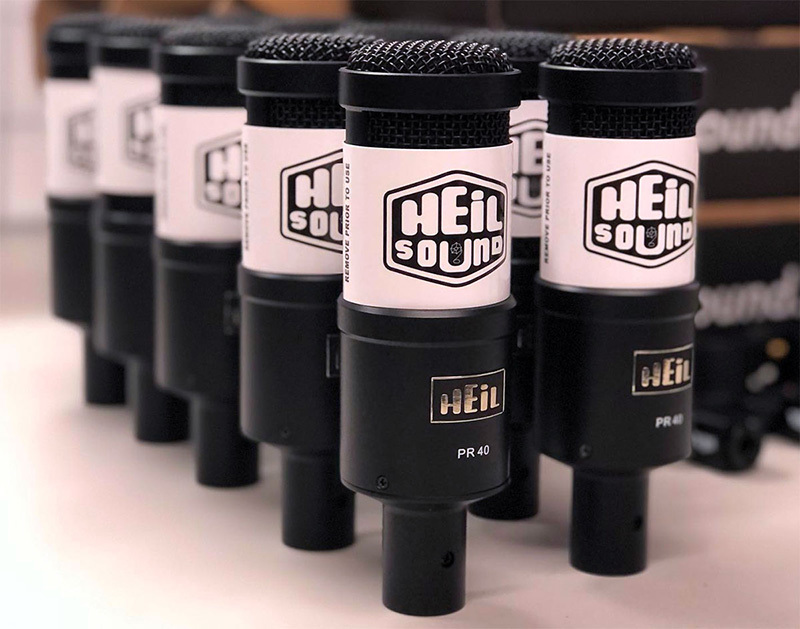 Podcasters, remote teachers, and anyone who uses a microphone! To celebrate the release of the all-black PR40, Heil Sound is giving one away!
This microphone has become the go to for all of Drew's studio recording. The PR 40 provides a flawless, smooth, flat response from 28 Hz all the way up to the 18k Hz, making this a great microphone for everything from vocals, to bass drums and tom drums, to guitar and bass cabinet mic'ing and more.
See our most recent Weekend Update Video to hear the Heil PR40 in action!