What Wizardry is This?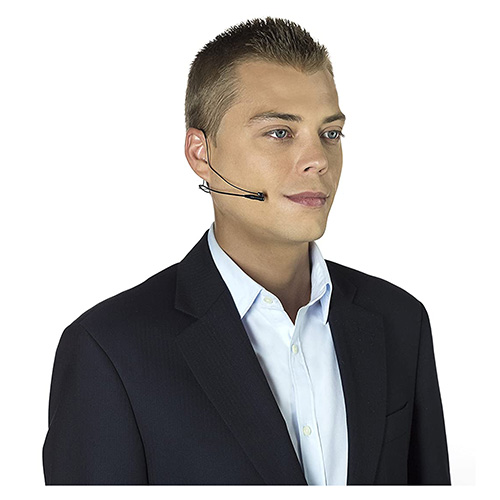 When is a lavaliere microphone not a lavaliere microphone?
When it is a headset!
Ward explores the R0DE Lavaliere Headset, which will turn a lavalier microphone into a headset microphone. The advantage to this is perfect microphone position without using an unsightly, bulky frame.
This stylish headset will be a welcome addition to any wired or wireless lavaliere system you currently use, whether it be for remote teaching, commentary, or judging.
Featured Gear