Can You Plug in a USB Cable? You Can Have Fantastic Sound! So Simple a Three-Year Old Can Do It.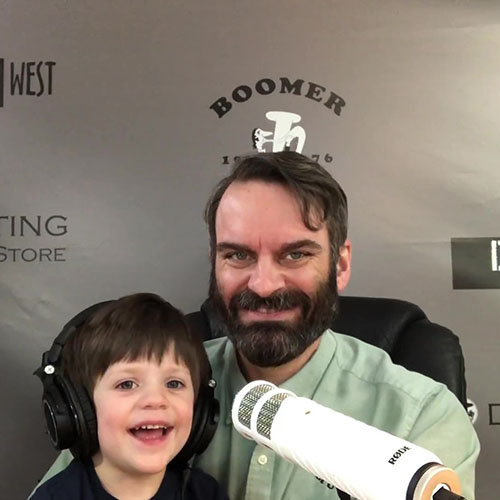 Are you tired of amateur sounding audio for your recordings or broadcasts? Then the R0DE Podcaster USB microphone is the solution you have been searching for. This microphone is dead simple to use, sounds fantastic, and will be up and running as fast as you can plug it in.
In this video Drew shows you everything that is included in the box, explains all the features of the microphone and included accessories, and even has a guest appearance from his favorite 3-year old!
The R0DE Podcaster USB microphone can be summed up in three words: Simple yet professional. It gives broadcast quality sound, is simple to use, and is super durable. Whether you are a podcaster, remote teacher, or vlogger, if you can plug in a USB cable you can have professional quality engaging audio for your content by using the R0DE Podcaster. Your audience will thank you.
Gear Used to Make This Video