Drew Shamelessly Uses a 3-Year Old to Demonstrate a Microphone. It's the Weekend Update!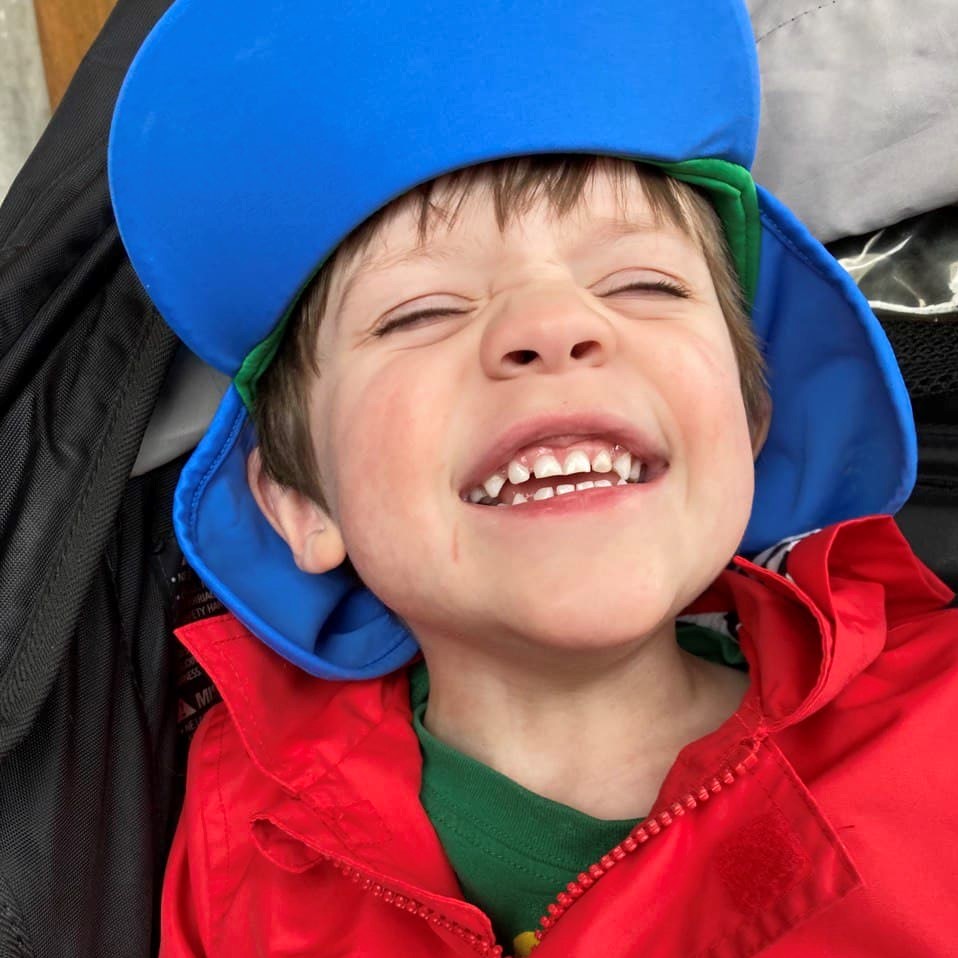 In This Weekend Update:
If your Zoom meetings are reminiscent of testimony from witness protection, it's time to upgrade your setup. Drew walks you through the thought process and steps you can take to better engage your audience.
*AND* Drew exploits child labor to demonstrate an amazing USB microphone. But on the bright side, you benefit from the in depth exploration and a special offer! Click the link for the video and details.
*ALSO* Ward and Drew were guests on the Band Talk With Charlie Menghini and Friends podcast! We talked about podcasting and podcasting gear, specifically it's applications to enhancing remote learning. If you teach music and teach remotely, this is a must listen.
*PLUS* It's the Instrument Drive! Bringing Music To Life is back at it with the annual instrument drive. Bring your instrument that is gathering dust and donate it to a great cause that will repair it and put it in the hands of a kid who needs it.
*AND THAT'S NOT ALL* We're going to be on TV! Nelson Garcia from Denver's 9News stopped by the store to interview Steve Blatt from the Instrument Drive and our own Drew Holmes! We discussed the Instrument Drive, the state of music education in Northern Colorado, and what the future holds for music education. See it on 9News on Monday!