Why The R0DE Podcaster USB Microphone? For Starters, a Three-Year Old Can Make it Sound Good!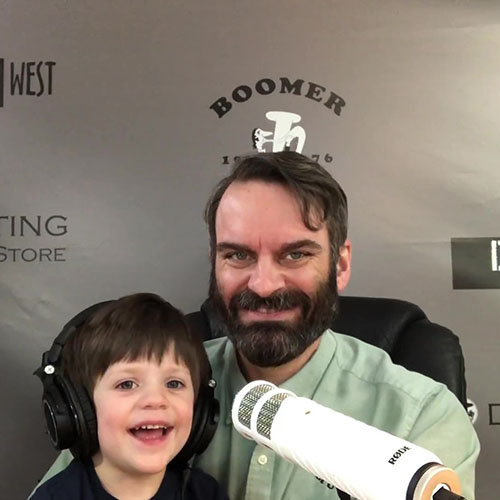 Are you tired of amateur sounding audio for your recordings or broadcasts? 
Then the R0DE Podcaster USB microphone is the solution you have been searching for.  This microphone is dead simple to use, sounds fantastic, and will be up and running as fast as you can plug it in.
Now whether you are a podcaster, remote teacher, or creator of any other kind of video or audio content, you need to sound good.  And be honest – the built-in microphone on your computer can only do so much.  It might be good enough for an emergency teleconference with your doctor, but high-quality engaging sound?  Not so much.  Every piece of content you put out with inferior audio is another opportunity for your message to be ignored.  With all the distractions in our world today this is a risk you cannot take.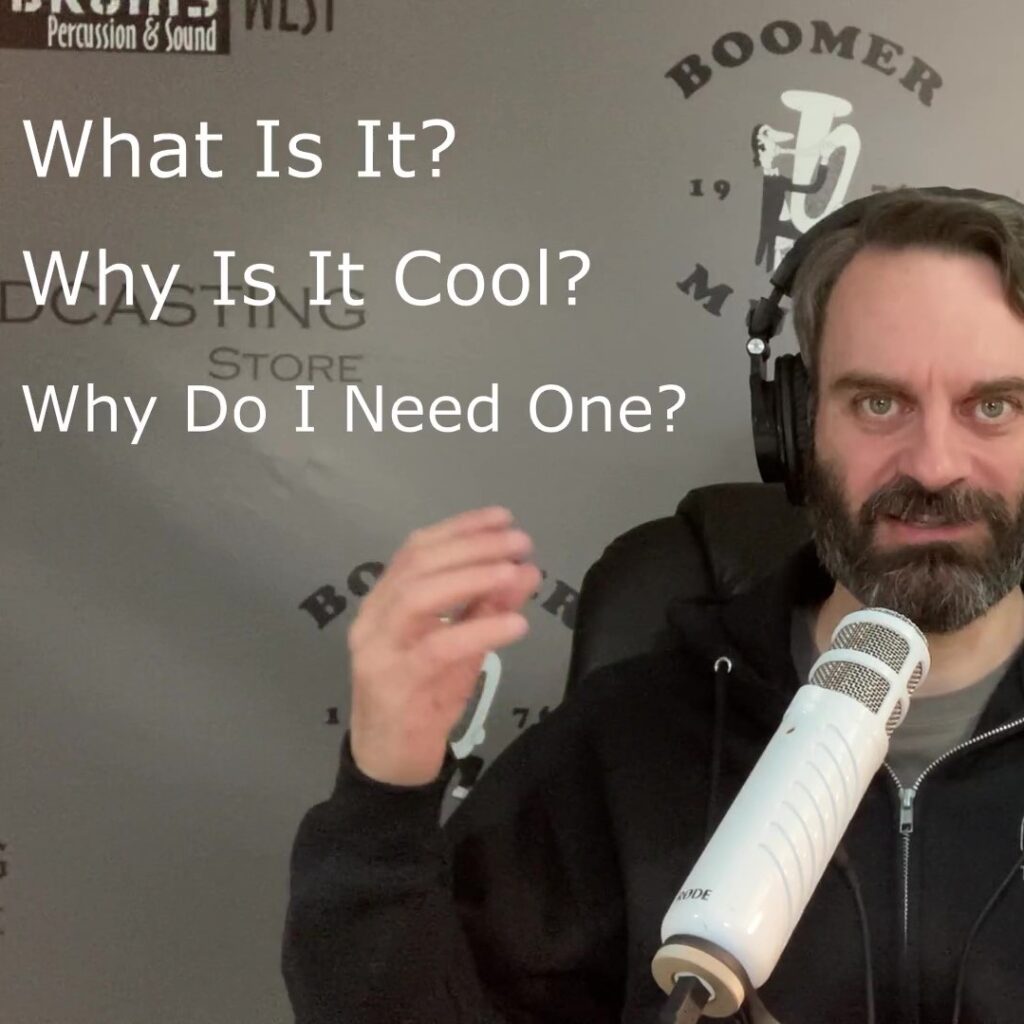 So why the R0DE Podcaster? 
It is a USB microphone. That means it can plug directly into your computer without needing a complicated interface or expensive mixer. And it also means that there is no specialized cables to worry about replacing. The USB cable this mic requires can be found at any office or department store electronics section in America.
It has an internal pop filter to help minimize plosive sounds. That means you will not need to buy an unsightly external pop filter (one less piece of gear to worry about!).
It has an integrated headphone jack with volume control so you can monitor the sound directly from the microphone, which has the added bonus of reducing latency to zero.
It is a dynamic microphone, so it requires no phantom power and can withstand high volumes with ease.
But that is just the microphone! What else is in the box?
USB microphone cable with Velcro cable caddy, to keep things tidy,
Microphone clip with: metal threads so it will not easily strip (like plastic), a metal adapter so it will fit any mic stand, and a lever mechanism to easily tighten.
Instruction card with instructions so easy to follow you will wonder why they bothered printing one.
Sounds great!  How do I get one?
Simple!  Just click here and place your order!   
We will process your order promptly and get it shipped fast.  Or if you are local to Fort Collins, we will hold it for you to come pick it up.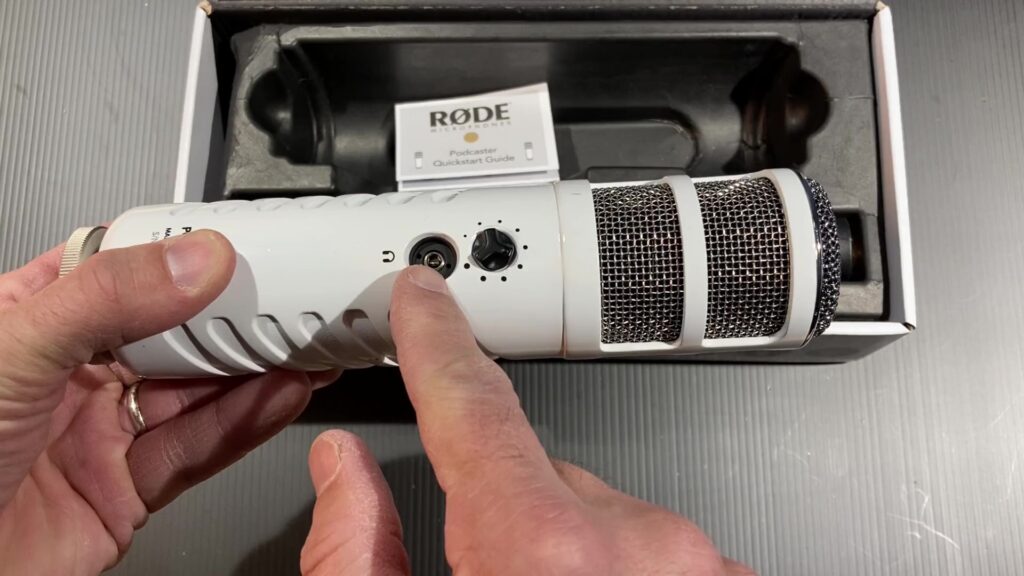 Okay, how much?
The suggested price of the R0DE Podcaster is $299, but you will not pay that, even though you would be ecstatic with the results at that price.  You will not pay even $249.  Your price for this broadcast quality USB mic is $229, a savings of more than 20%
Of course, you may still have some concerns.
Yes, this is a USB-only microphone.  The USB connectivity is what makes it so easy to use and keeps you from having to purchase specialty cables, interfaces, or mixing boards.
What about the heft? The all-metal body of this microphone is durable and built to last.  Why else would R0DE offer a 10-year warranty?  The technology will be obsolete by the time it is no longer covered! 
And yes, it does not have an on/off switch.  This is a good thing!  The number of times I have had to troubleshoot a microphone that was not working only to find the on/off switch was in the wrong position are too many to count. 
But the price?  You would spend at least this much on a comparable XLR studio mic.  And then you would need an additional cable and interface or mixing board as well as the time to learn to integrate the gear into your computer.  If a rig like that sounds like more your speed, then stop reading now and browse our wide selection of microphones to find your dream setup!  But if you want simple yet professional, the R0DE Podcaster is the microphone for you.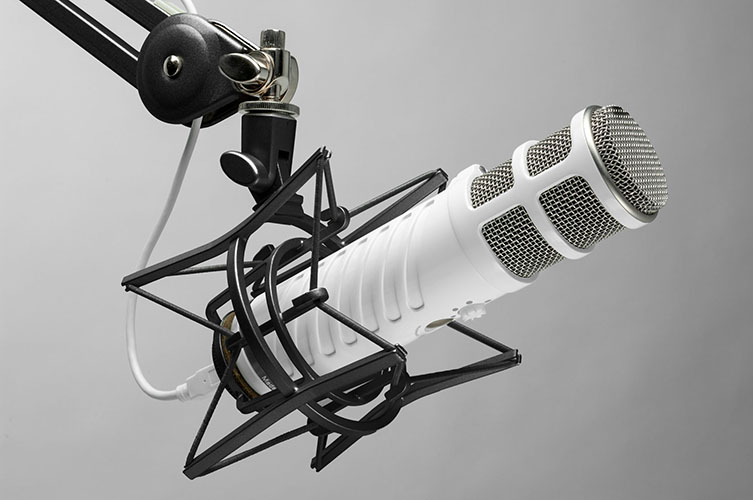 Why act now?
With each passing day content creators are getting better and better at engaging their audiences with progressively superior content.  They are using every app, tool, and piece of technology to get the eyes and ears of as many people as possible.   It is an arms race.  And the longer you wait to evolve, the greater your chance of being just another app in the mind of your target audience.
Still unsure?
I understand.  That is why I am offering a 30-day risk free trial.  If you do not see immediate improvement in the quality of your audio, send it back for a full refund, no questions asked.  And a bonus: I will even pay the return postage,
The R0DE Podcaster USB microphone can be summed up in three words: Simple yet professional. It gives broadcast quality sound, is dead simple to use, and is super durable. Whether you are a podcaster, remote teacher, or vlogger, if you can plug in a USB cable you can have professional quality engaging audio for your content by using the R0DE Podcaster. Your audience will thank you.