Happy Birthday! It's Your Weekend Update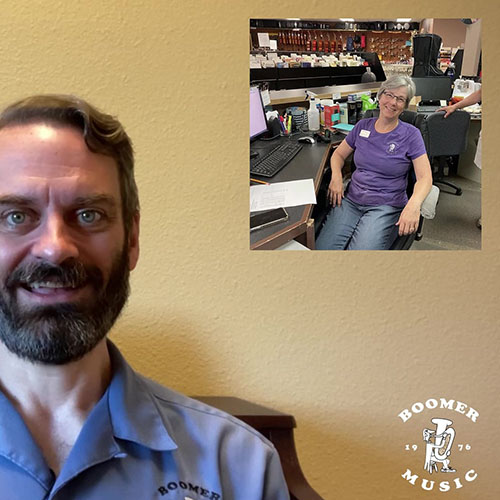 July 4th is not only the birthday for America but also for Drew!  If all goes to plan there will be piecaken in store for his family. 
In this Weekend Update:
Farewell Jeannette!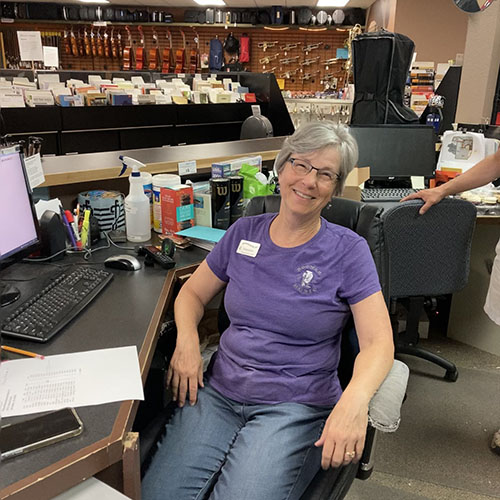 This week we said farewell to Jeannette Popp, one our longest tenured Boomerites, as she heads into a well-earned retirement.
We may no longer call Jeannette a colleague, but she will always be family.  Thank you for your dedication to us and the musical community of Northern Colorado.
*ALSO*
Stephen Soderbergh Films on his iPhone. You Should Too.
Stephen Soderbergh has been creating films using his iPhone for years. The London International Smart Phone Film Festival just wrapped up. What does this mean? Creating content using the smart phone in your pocket is not only possible, it is essential.
Whether you are a filmmaker, vlogger, or teacher, the quality of this technology has removed the barriers to getting your message seen and heard. If you are not sure where to start in creating your video content using your smart phone, reach out to us. We will get you started on the right path to leveraging what you already have into great and engaging content.
*AND*
We've Been Nominated for the 2021 Best of NOCO!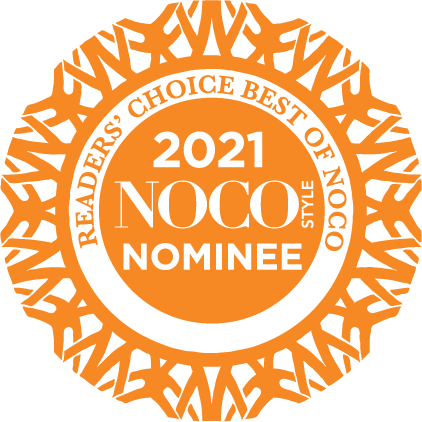 Voting begins today for NOCO Style Magazine's 2021 Best of NOCO and Boomer Music Company has been nominated for Best Music Store! We have been honored to win this award in the past and would appreciate your support again this year.
*FINALLY*
Excerpted from "An All-Star Perfect Day" on The Podcasting Store's Medium page (link below)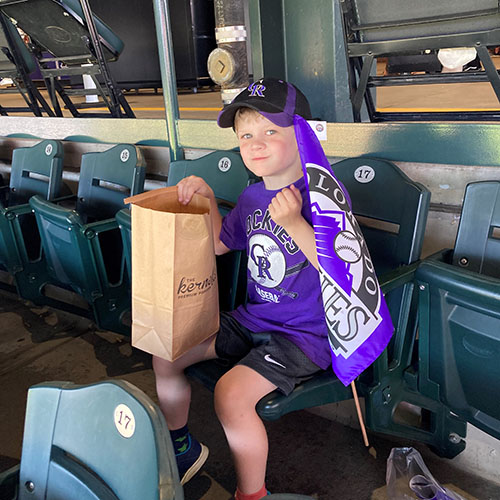 "…Field of Dreams sums up how I felt when Timothy asked to go to the All-Star Game. "You know we just don't recognize the most significant moments of our lives while they're happening," Burt Lancaster's Archie Graham says in the movie. "Back then I thought, well, there'll be other days. I didn't realize that that was the only day."
Baseball more than any other sport is steeped in history. The love of the game is passed down from one generation to the next and even those of us who will never play professionally become a part of that history. I kept thinking about the All-Star Game and how I have always wanted to go to a major sporting event. When will I ever have the chance to do something like this again so close to home, when my son is engaged with baseball so completely? On a whim I checked the Rockies web site to see if by chance any tickets were left for the All-Star Game. I searched the site waiting for the inevitable bad news. I knew when I saw that they were unavailable I would be able to move on and accept that this moment was not *the* moment.
To my surprise there were some tickets left! Only a couple dozen in the whole stadium, and not choice seats, but they were there for the taking. I just needed to decide that this was the day. Or instead would I take the chance that there would be another opportunity to make a once in a lifetime memory when Timothy was 28? The window to purchase the remaining tickets was closing with each passing second.
If I have learned anything over the last year or so it is that no one is promised anything, least of all time, and to appreciate the memories I have collected over the years.  Physical things are great, but they can only do so much.  Memories are magic, they allow us to visit the past whenever we choose, to travel back to a time and place and find meaning we never knew was there when it was happening…"