Stephen Soderbergh Films on his iPhone and You Should Too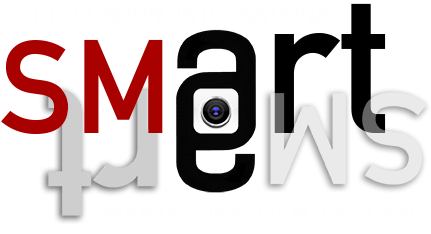 Stephen Soderbergh has been creating films using his iPhone for years. The London International Smart Phone Film Festival just wrapped up. What does this mean? Creating content using the smart phone in your pocket is not only possible, it is essential.
Whether you are a filmmaker, vlogger, or teacher, the quality of this technology has removed the barriers to getting your message seen and heard. If you are not sure where to start in creating your video content using your smart phone, reach out to us. We will get you started on the right path to leveraging what you already have into great and engaging content.