Testing Lavalier Microphones with the R0DE Wireless GO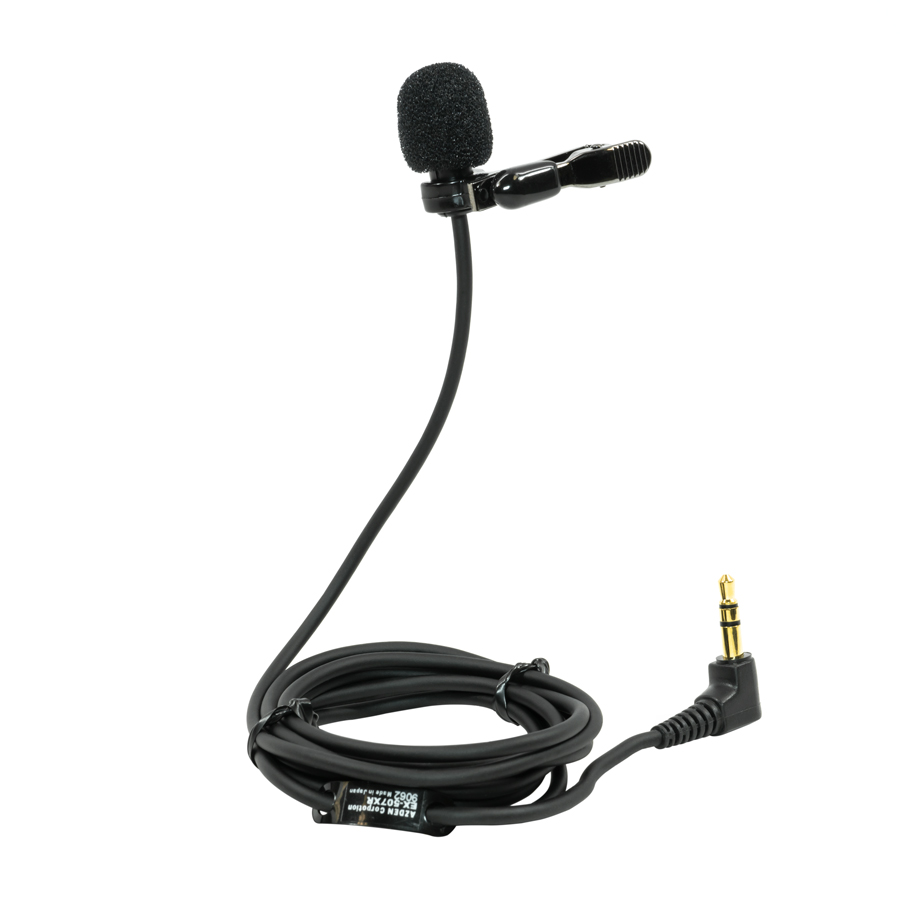 The R0DE Wireless GO is an extremely versatile unit. The transmitter has an omnidirectional microphone that can be placed on a table or clipped on your shirt to use as a lavalier microphone. But what if you want something a little more subtle?
Drew and Ward explore two great options (the R0DE Wireless Lavalier Microphone and the Azden EX507-XR Professional Lavalier Microphone) for lavalier mics that will seamlessly integrate with the R0DE Wireless GO, adding greater functionality to this already amazing unit. If you have or are considering getting a R0DE Wireless GO, you will not want to miss this!
Featured Gear:
R0DE Wireless Lavalier Microphone
Azden EX-507XD Professional Lavalier Microphone