Weekend Update 02-07-21: Win a R0DE Wireless Go!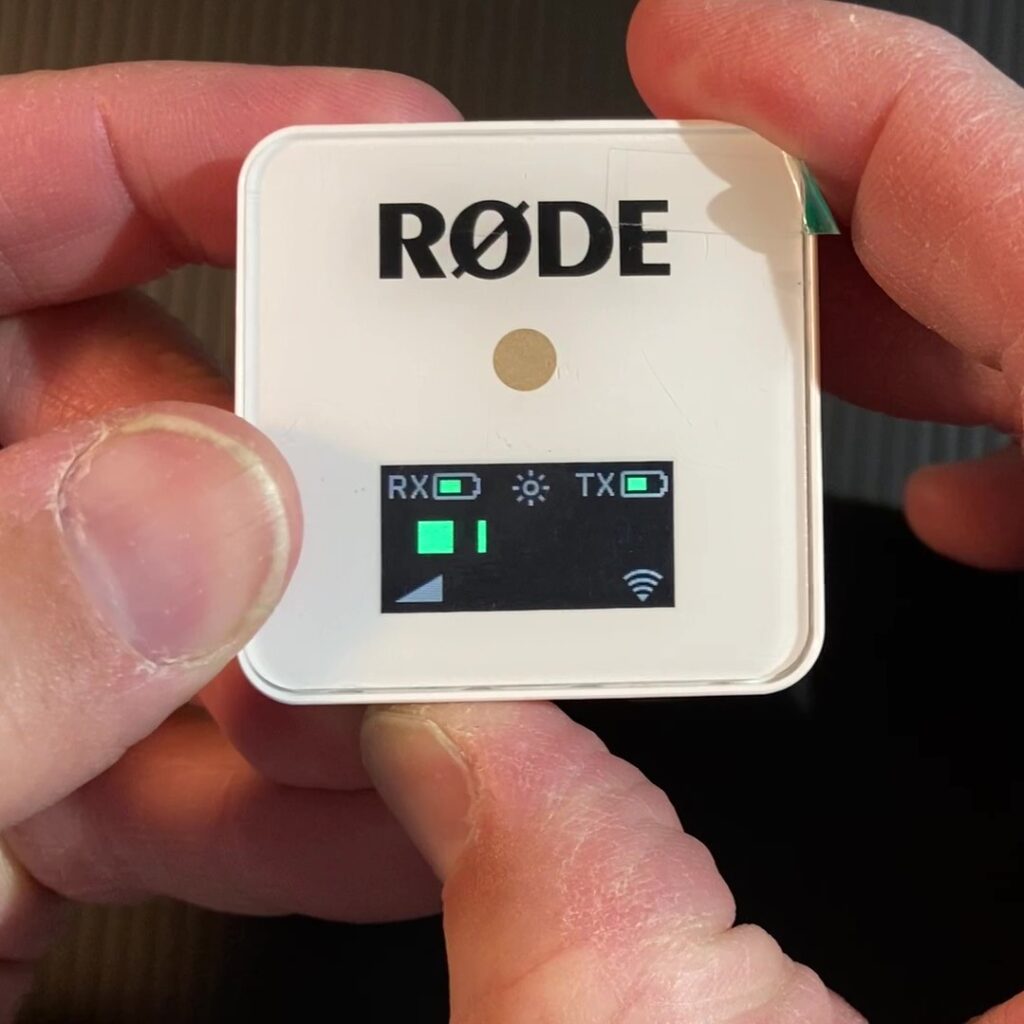 Last Week:
We released some great videos, specifically the CMEA session Podcasting and the Virtual Director and Care and Feeding of Your Trumpet Valves. And since things rarely go as planned, there's also a blog post on ThePodcastingStore.com talking about everything that went wrong in making the Care and Feeding Video and how these challenges were overcome.
Coming this Week:
Wednesday will be the release of Kevin Bollinger's History of Swing CMEA Session (Boomer Youtube) and Thursday will be a gear video of a portable and easy to use setup to make your remote meetings look and sound more like an in person meeting and less like testimony from someone in witness protection. PLUS! We're giving away a R0DE Wireless GO! Details of how you can enter to win are in the video.